MAKING DERBY MORE ACCESSIBLE
Registered Charity No. 1155852
Derby Shopmobilty Ltd Company no. 8793220

There are 16 free disabled parking spaces available
for Shopmobility users.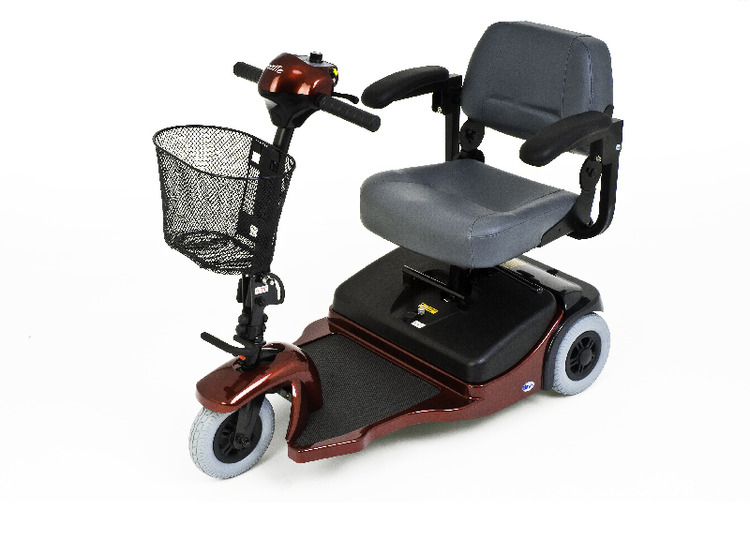 Derby Shopmobility
Derbion Centre
Basement Car Park
31 Morledge
Derby
DE1 2AW
Our aim is to improve access to
Derby's shops and facilities in the City Centre
Derby Shopmobility is a Registered Charity which hires out both powered and manually operated mobility equipment to anyone with limited mobility and visitors to the city to help deliver increased personal mobility and independence around Derby city centre.

We are at 31 The Morledge in Derby, opposite the front entrance of Derby Bus Station.

Anyone with limited mobility who is over 18 years old can become a member. Young people under 18 can use the service but must be accompanied by a responsible adult who has joined as a member.

You can join if you are elderly, permanently or temporarily disabled or have an illness that limits your mobility.

You can book by coming in to reception or by telephone. To avoid disappointment it is advisable to book in advance (up to 2 weeks).At present we are not able to make bookings by email.

Please bring 2 forms of identification with you, a photo ID (Passport, Driving Licence or Bus Pass) and a proof of address (a recent Utility bill, Bank Statement etc.)

Our staff will ask about your needs and abilities and will help choose suitable equipment for you to use.
Our staff will train you to use the scooter and will ensure that you are confident and safe to drive it before you set off.

Don't panic - just ring us on 01332 200320, tell us what's happened and where you are and we'll come to you to sort out the problem, with a replacement vehicle if necessary.

New members pay a one-off Registration fee. An hourly hire fee is charged for scooters. There is a daily or weekly hire fee for wheelchairs. Loan of scooter bags, capes and blankets is free.

In these times of funding cuts Derby Shopmobility relies on Membership Fees and hire charges to continue to provide a service which is greatly valued by our members.

We also have a donation box in the reception area.
Derby Shopmobility is a Registered Ltd Company/Charity: Charity no. 1155852 Company No. 8793220.

Derby Shopmobility is run by a committee of Charity Trustees who are all members and nearly all are also service users who want to see the service continue and grow.

At Derby Shopmobility we value the opinions of all our members so please tell us if we have done something well or if you have any suggestions for improving our service.